I was searching for manual gearbox articles concerning dog box and sequential gearbox. I came across this excellent article about F1 sequential gearbox on
this site called Technical F1 Dictionary
. It has the most in depth, but easy to understand, coverage of all technical things Formula 1. I could not stop reading them.
Just one simple example. I had tried to find out more about MGU-H and most sites just fall flat with a bit of hand waving. Here is the link to
his excellent article on the entire new F1 Power Unit
. Gone are the ICE which once was the sole power unit. It is now a system including the ICE.
just this single photo of MGH-H answers just about all my questions of how it recovers the so-called heat energy; it is quite misleading for a applied science major as it is really more kinetic than thermal (H)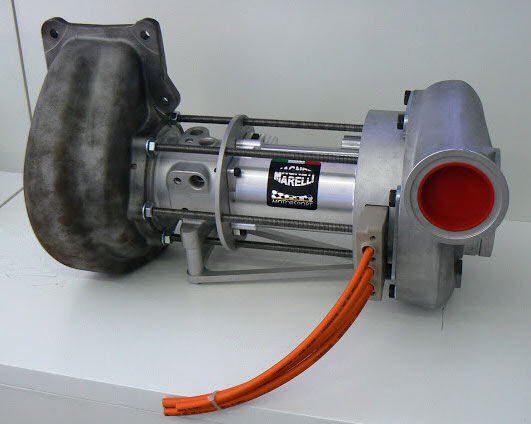 I had on and off visited other sites of this nature but all fall very far short. This truly is a gem. A lot of fascinating reading for weeks to come.